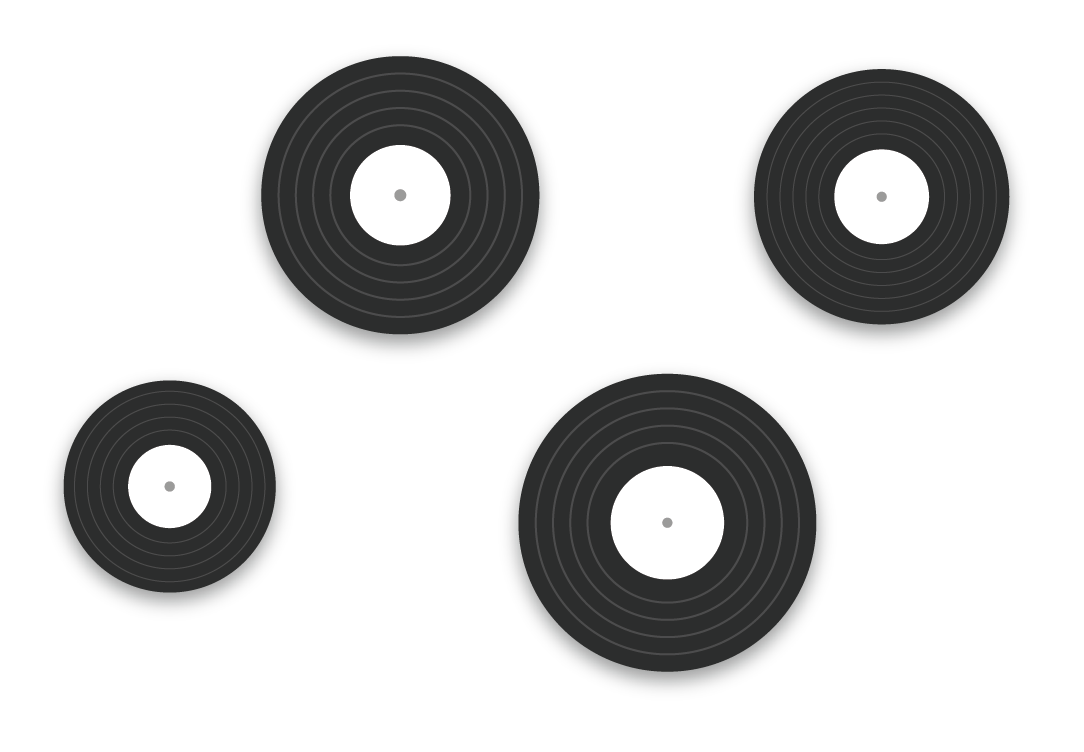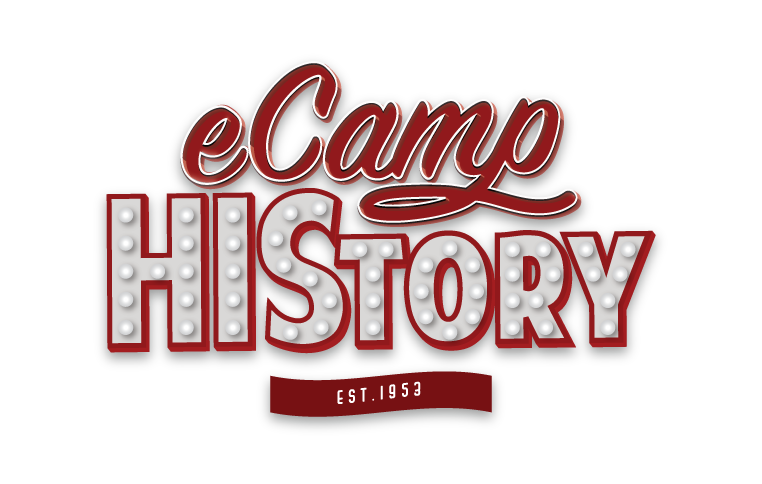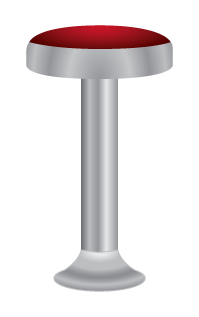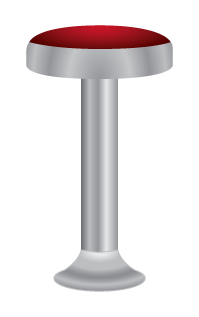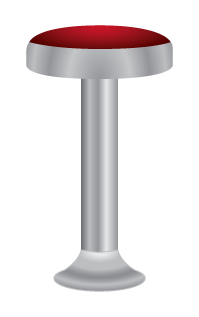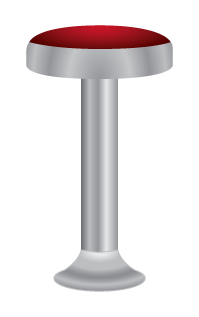 eCamp18
If you are in year 7-9 at school and want to hang out with approximately 900 other crazy young people then eCamp 18 is where you need to be.
We will be busting out all the favorites like ski biscuits and rockets, animal survival, sling shot paint ball, gladiator, screen printing, the blob, water slides, eCamp's Got Talent and the legendary competitive soccer tournament.
Not only do we have all the hardout activities, but the fun-filled daily meetings featuring a fabulous NZ speaker, our favorite worship team, and plenty of "on stage" fun and craziness!